About Us
Impressions is a graphic design studio specializing in custom, hand-crafted invitations and stationery for important life events such as weddings and Bar Mitzvahs.
We work closely with you to to craft a suite of stationery as unique as you are. It's our goal to help your vision come to life!
Impressions is located in Aurora, Ontario and services the Greater Toronto Area and beyond.
Krystal Sandler
Founder/Designer
Wedding Invitations
From digital printing to letterpress. From backing layers to laser-cut pockets. We have a wide array of solutions for all tastes and budgets.
Bar/Bat Mitzvah Invitations
It's the proudest moment of any Jewish parents' life. Whether your style is traditional, modern or funky, we'll help you set the tone for the biggest day in your child's life.
Coordinating Stationery
No event is complete without a uniformed suite of stationery to complete the overall look. Seating charts, menu cards, table numbers, thank you cards are just some of the items we offer.
SET THE TONE FOR THE
Best. Day. Ever.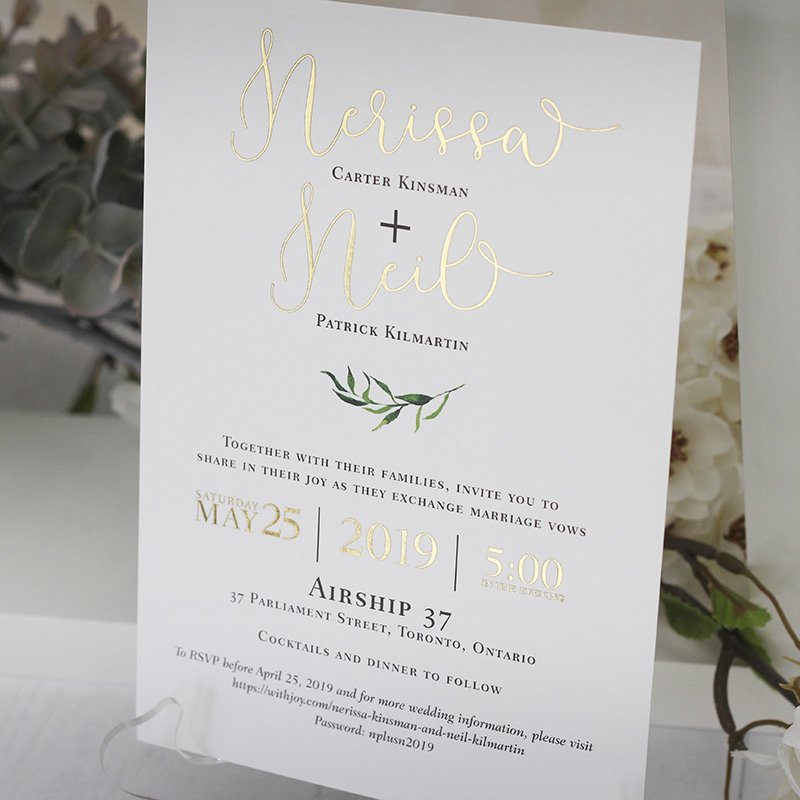 1. Consultation
We meet to look through samples and discuss your vision in detail. This consultation can be done over phone or video chat if an in-person meeting isn't possible.
2. Refine The Design
A digital proof is sent to you and we go back and forth revising the design until it is exactly what you had imagined.
3. The Magic Happens
Once you've approved the design, we go into production to make your vision come to life. Printing is double-checked for quality and embellishments are carefully added by hand.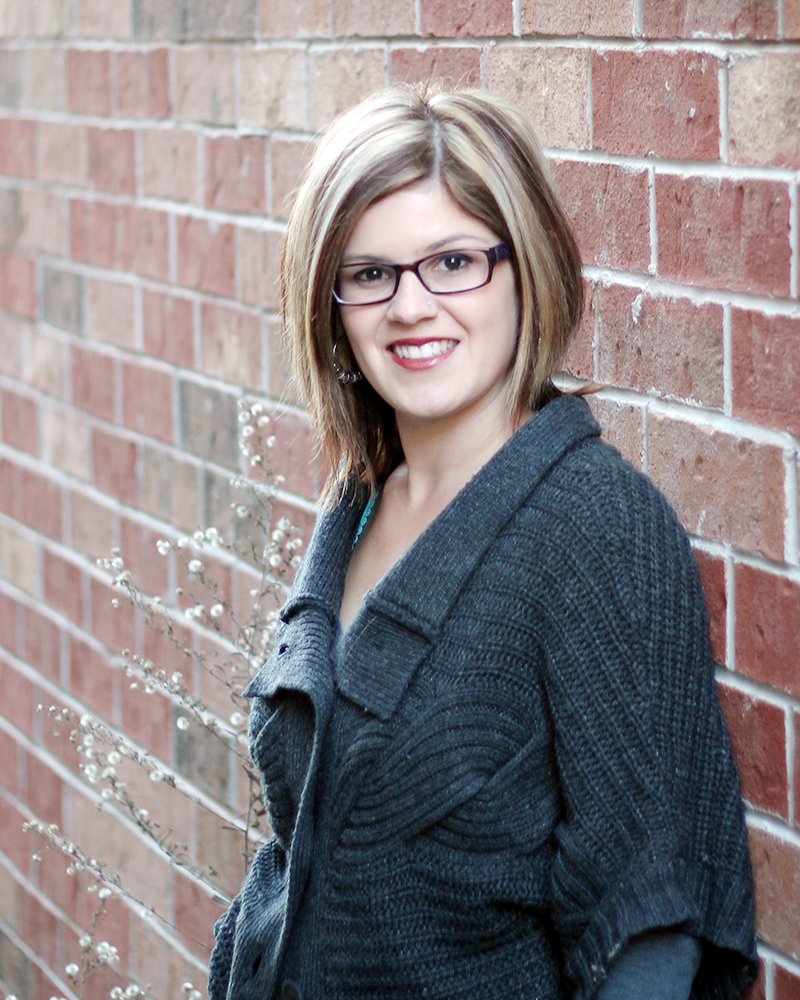 Owner/designer
Krystal Sandler
After graduating from OCAD (Ontario College of Art and Design) University with a degree in graphic design, Krystal worked full time for five years for a communications agency. Throughout this time Krystal pursued her passion for invitation design by doing freelance work for numerous wedding, birthday and Bar/Bat Mitzvah clients. In 2011 she decided to start up Impressions and concentrate on what she loved most — invitations. By working with typography, textures and embellishments Krystal can take your invitations to the next level to create print pieces that will leave lasting Impressions.